1 event,
Deadbolt DJs will be helping Grand Central to host their I Prevail afterparty!
1 event,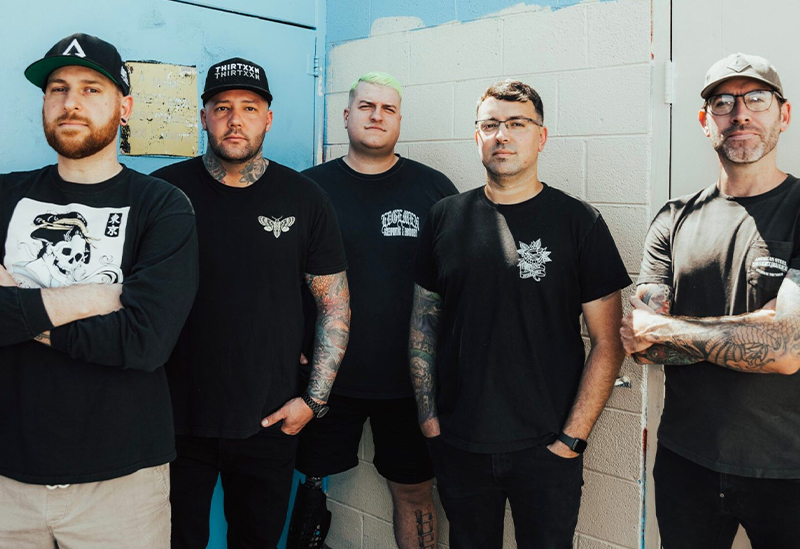 Grand Central are throwing an afterparty for The Ghost Inside's gig at Manchester Ritz with Deadbolt DJs!
1 event,
Main Events Wrestlemania 39 Viewing Party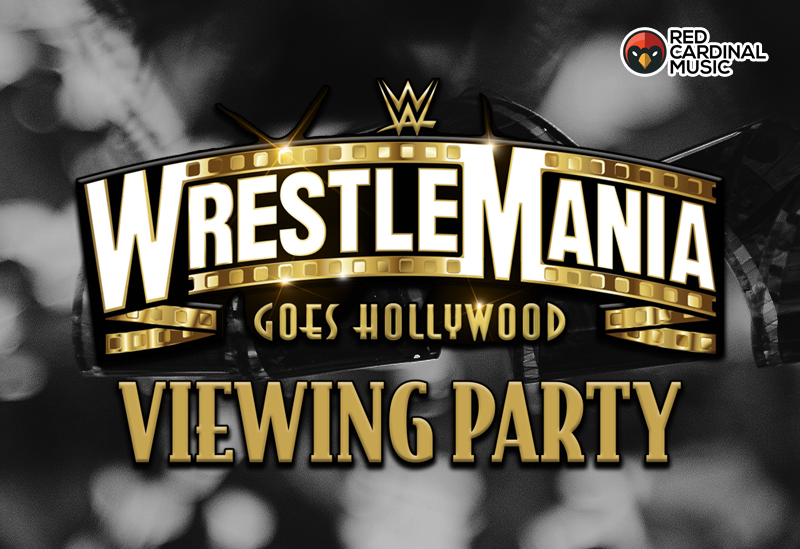 THE MAIN EVENTS WRESTLEMANIA 39 VIEWING PARTY Tickets - redcardinalmusic.com EMAIL [email protected] WITH YOUR TICKET CONFIRMATION TO RESERVE A TABLE! Want to make a long day of it? Free entry screening of night 1 in The Bread Shed from 3pm! Tickets include - The Infamous Main Events Quiz Wrestling Music Bingo The Bit Squad Wrestling Gaming Zone Drinks deals FOOD SERVED UNTIL 2
2 events,
Main Events Wrestlemania 39 Viewing Party
Every Monday the Boneyard DJ team will be at the Manchester alternative institution Grand Central playing a mix of Metal, Hardcore, Metalcore, Goth, Industrial, Nu Metal, Thrash Progressive & more.
1 event,
★ Here we are now, entertain us... ★ The music world lost Kurt Cobain in April 1994. so to pay homage to both him and the legacy of Nirvana we are throwing a party. Come as you are. ★ Nothing but Nirvana between 12-1 ★ ★ Nirvana favourites and deep cuts scattered throughout the night ★ www.redcardinalmusic.com // Zero Club is 18+