ABOUT THE BIT SQUAD
The Bit Squad is a regular free entry gaming night with tournaments, console free play and great deals on food, cocktails and more.
The Bit Squad's regular city centre home is Turing Tap in Manchester where the game zone is located in the upstairs of the venue with gaming tournaments take place on a huge projector screen. The Bit Squad also provide Main Events wrestling PPV viewing parties with their gaming zones. Other one off gaming events also take place in different venues around Manchester.
Members are also invited to take along their own consoles and games if there is anything in particular that they would like to play – or show their skills off with.
THE BIT SQUAD NEWS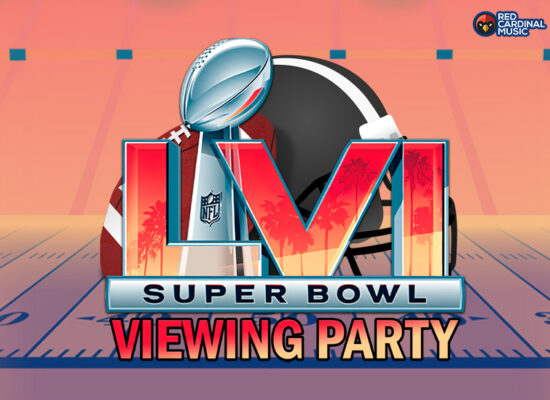 Main Events and The Bit Squad will be teaming up to host a Super Bowl LVI Party at Turing Tap, Manchester, on February 13th. In the lead up to the main event, NFL fans will be able to take part in an USA/NFL quiz hosted by Main Events and watch the game live on several screens around the venue. Red Cardinal Music DJs LJC & Bekkiness will be playing music from multiple genres from pop to indie from 8pm. The Bit Squad will be hosting a US Sports retro gaming zone upstairs. There will be multiple consoles with rotating games including Sega Megadrive, Nintendo […]
Main Events are throwing a Royal Rumble Viewing Party at The Footage on Saturday 29th January. The PPV will be shown live across all of the screens in the venue, including a huge projector screen. The party will start at 8pm with various wrestling themed activities leading up to the Royal Rumble main event. Before the live screening of the PPV there will be a chance to test your wrestling knowledge and win prizes through a wrestling quiz and wrestler entrance theme bingo. The area near the DJ booth will become a Retro Wrestling Gaming Zone for the night run […]
The Bit Squad are back at Turing Tap on Wednesday 3rd November from 7pm-11pm with a Mortal Kombat Tournament. The Tournament will take place on the big projector screen with prizes to be won. The upstairs area of the venue will be taken over by a Free Play Zone set up with various consoles including Sega Mega Drive, XBOX, SNES, N64, Wii, Playstation 2 and more. If there is a specific game that squad members would like to play, bringing your own console to hook up to a TV or games to use on our consoles is welcomed. Deals during the night […]
SEE ALL THE BIT SQUAD NEWS