Deadbolt is where the party is. Whether you're after interactive challenges, live music, giveaways, the best alt guest DJs on the scene or just a night with the freshest music around - Deadbolt is your night.
Zero Club is a showcase of everything 90's Alternative, from music to visuals and the warm fuzzy feeling of the era of plaid shirts, Seattle's finest and when rock music was just...better.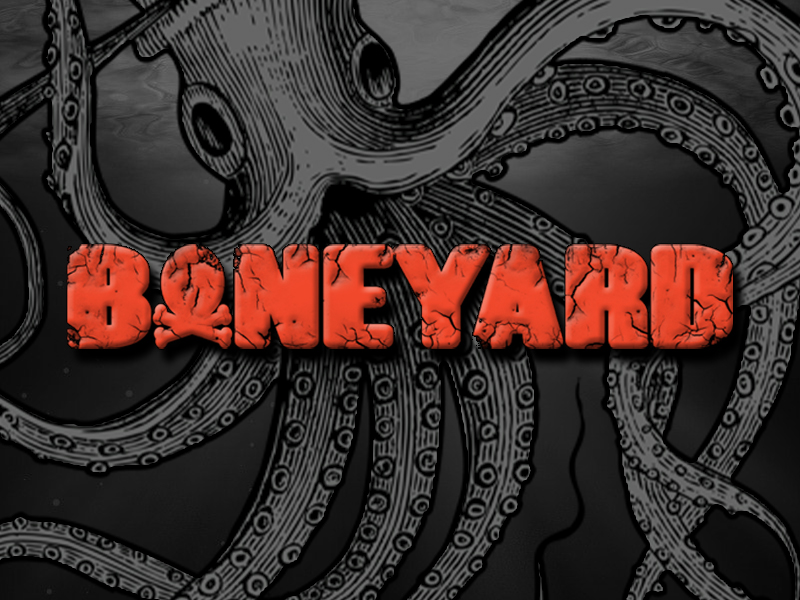 Boneyard is Liverpool's monthly ultimate metal night. Boneyard DJs play a mix of all things heavy with genres including (but not limited to) metal, hardcore, nu metal, industrial, metalcore and progressive.
Main Events formed in 2018 as a community hub for wrestling fans in the Manchester area, mainly hosting parties around big events such as WWE Wrestlemania, Summerslam and Royal Rumble.
The Bit Squad is a regular free entry gaming night with tournaments, console free play and great deals on food, cocktails and more.
Teenage Dream is a monthly cheese, pop and guilty pleasures night. Whether it's Power Ballads, Boy Bands or even N-Dubz - we all have guilty pleasures from our youth. Own those choices and party with Teenage Dream!
THE RED CARDINAL MUSIC DJ TEAM